The group Pantomime is undoubtedly one of the highlights throughout the year. In January 2018 the Pantomime Society will be putting on their interpretation of Peter Pan.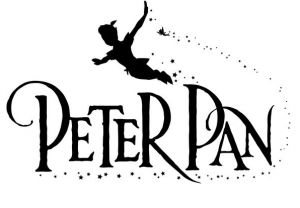 People travel from far and wide to see our now famous Pantomimes, and preparations for Peter Pan started back in September. The cast are rehearing hard every Sunday afternoon at the HQ, ready for when the stage goes up in early December.
The performances will be 11th – 13th January 2018 at our Scout H.Q. on Homemead Road, Bromley, BR2 8BB. All performances will start at 7.30pm, apart from the Saturday matinee which will start at 4.00pm.
Tickets are selling fast and the Saturday matinee performance has already sold out – for latest details on ticket sales click here.
Tickets cost £5.50 for Adults and £4.50 Children.  All profits from the Pantomime go into allowing the group to provide affordable Scouting activities for the young people in the group.
To reserve tickets please fill in the below form – please note that tickets will not be confirmed until they are paid for. Unfortunately we are unable to refund ticket money, apart from in extreme circumstances.