It is with very deep sadness that we have to tell you that Tom Manthorpe, our Group President, passed away peacefully earlier this week with his family at his side.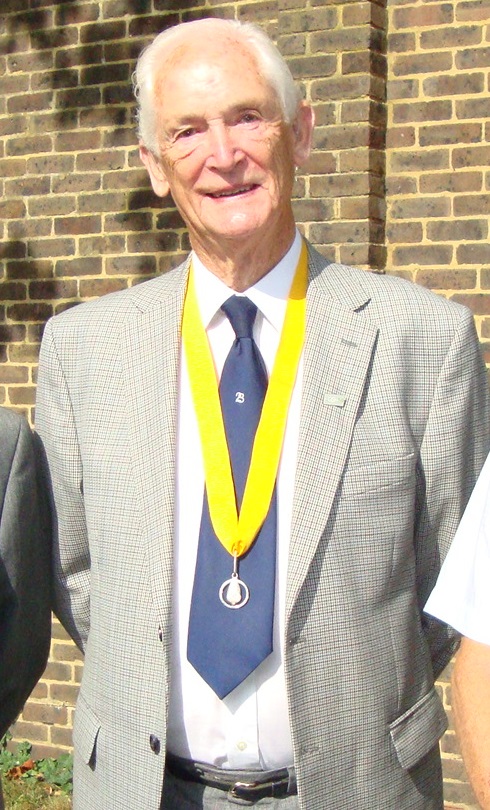 Tom had been in the Group for well over 50 years, he was Scout Leader from the early 1960s (his daughter Helen remembers going to many Scout camps when she was a very young girl). He then went on to be Group Scout Leader in 1973 and then became Group President in 1984.
Whenever there was a group event Tom, with Erica at his side, would be there – he was still counting money at the jumble sales right up until the last one we ever did.
Tom's service was rightly recognised with the award of The Silver Acorn in 2007 –which is for those who have given "specially distinguished service" to the Scout movement. He also received the Chief Scouts 50 years Service Award in 2012.
Nothing was ever too much trouble for Tom and he was a much respected and loved member of the Group and we send our sincere condolences to Mike, Helen, Tom and their families.
Tom's funeral will be on Friday 10th September. There will be a service at St Augustines Church at 2.30pm for anyone who would like to come.

Tom Manthorpe – Gone Home
14th June 1928 – 23rd August 2021