Our friends over at Harambee for Kenya are making a number of festive figures as part of a Christmas fundraising campaign for the charity. The large reindeers cost £12 and are about 13 inches tall, and the small snowmen cost £6 and are about 7 inches tall.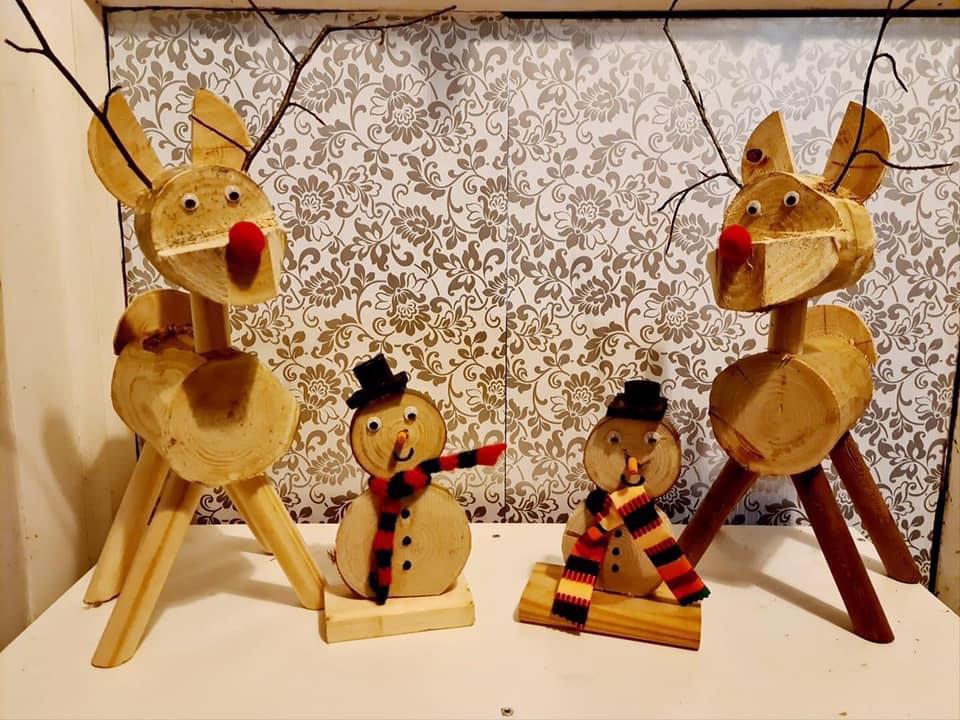 To place an order, please send us a message on Facebook, or email admin@23rdbromleyscouts.org, with your name, an email address and details of what you would like to order. We will then email you with details of how to arrange payment.
If you would like to order one then please place an order with us by Saturday 12th December – the items will be ready for collection from around Saturday 19th December.
The proceeds from the sales will go towards supporting the boys at the safe houses in Kenya. More details about the charity can be found at: https://harambeeforkenya.org/