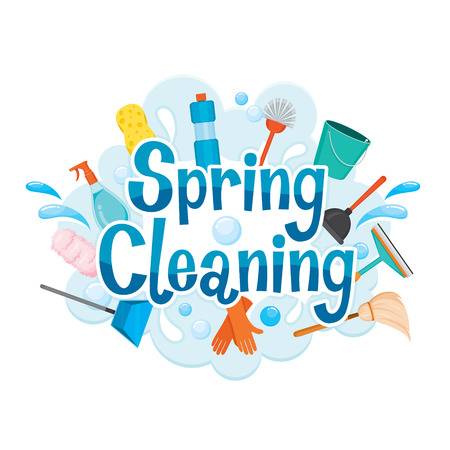 Are you able to spare an hour or two to help make a difference to our Scout HQ and grounds?
If so, please come along to the Scout HQ between 9.30am and 12.30 pm on Saturday 28th March when we will be holding a Spring Clean Event with plenty of cleaning, tidying and gardening jobs for all ages and all abilities.
All we ask for is a few hours of your time and some enthusiasm to do something which will benefit the young people in the Group. In return we will provide refreshments during the morning.
If you can please help us make a difference.