The 23rd Bromley Pantomime Society are excited to be putting on a performance of Sleeping Beauty in January 2020.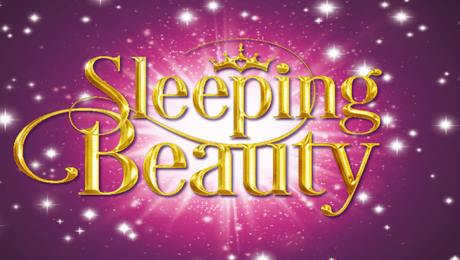 The group pantomime has long been a highlight in the calendar and is always an exciting way to kick-off the year. The cast and crew involves people of all ages, including current Young People and Leaders from the group. Rehearsals have been ongoing for a number of weeks now and the show is shaping up well. Over the years the pantomimes have proven to be great entertainment and also brilliant fundraisers for the group and other charities.
The performances will be as follows:
Thursday 9th January at 7.30pm
Friday 10th January at 7.30pm
Saturday 11th January at 4.00pm
Saturday 11th January at 7.30pm
Tickets cost £6 for Adults and £5 for Children. There are also special discounts available for any Scout/Guide sections who come along.
To book tickets contact the Box Office: 01689 859356 / 07810426666 / cdpester@aol.com