We are really pleased to be able to once again hold our Remembrance Day Parade this year. It will be on Sunday 14th November and full details will be sent out by your section leaders.
After such success in previous years one of our Scouts, Oliver Ward, will once again be selling chocolate poppies in the Scout HQ after the ceremony.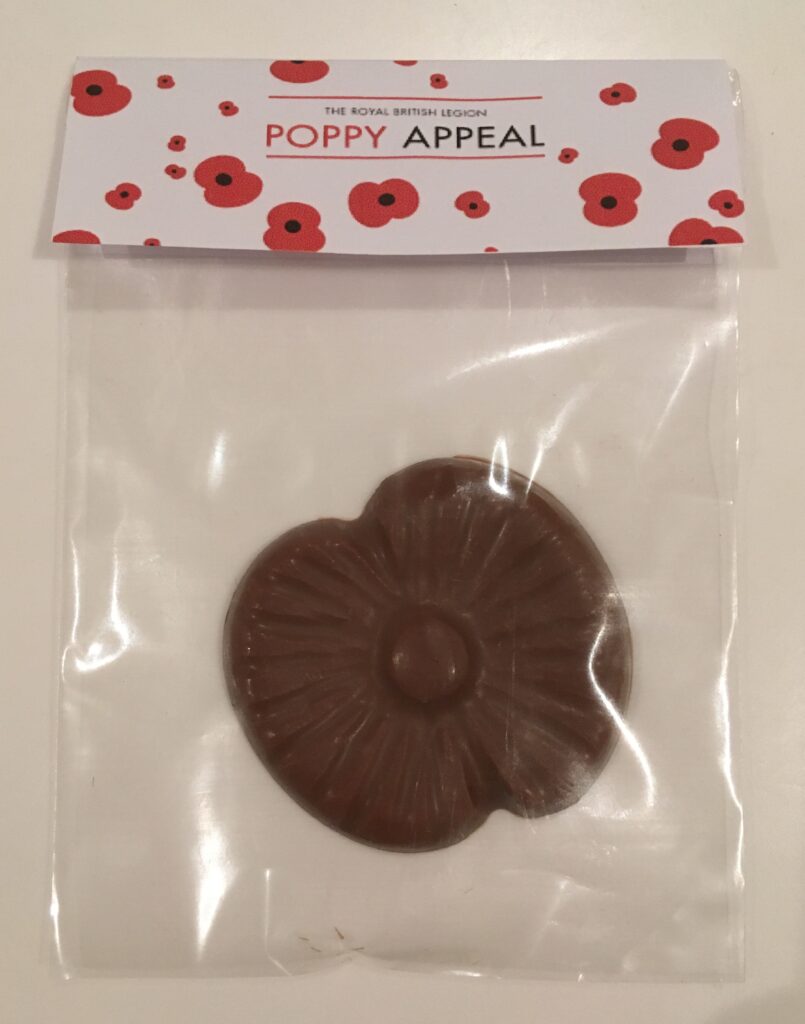 They will be in a sealed bag and all ingredients are listed on the pack to assist with any allergies. The chocolate poppies will be on sale for 50p each with all proceeds going to the Royal British Legion. If people could please bring the exact change it would be much appreciated.