The group will be holding their annual Sports Day at Norman Park Athletics Track on the afternoon of Saturday 8th June. There will be a variety of different races for all sections, and even some at the end for leaders, parents and young friends!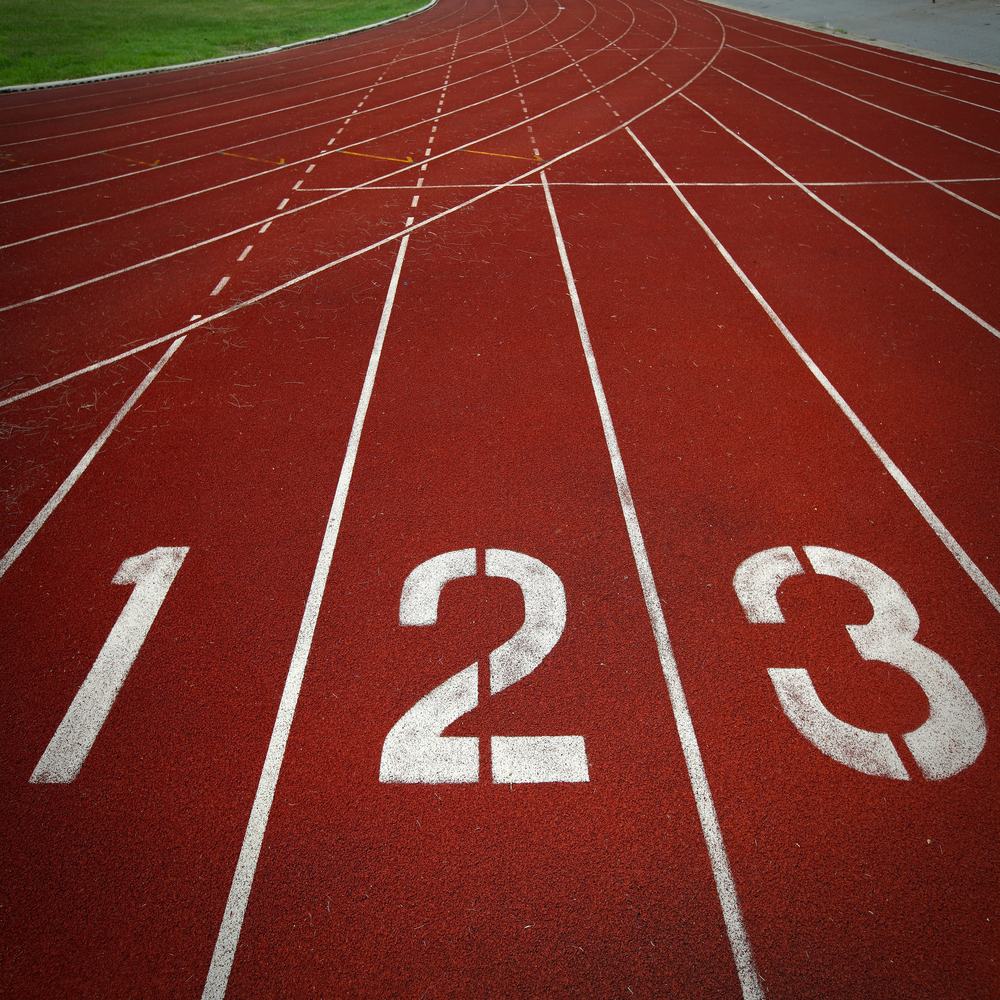 Those taking part are asked to arrive at 12.30pm to register ahead of the first race at 1.00pm. We expect the event to finish between 4.00pm and 5.00pm.
The coffee shop will be open serving snacks, drinks, ice creams, smoothies, hot dogs and bacon rolls.