On Friday evening, the Scout Troop spent some time exploring their chosen charity; The Hygiene Bank.
In their groups, the Scouts discussed what items they all use to keep themselves and their possessions clean. They then had to identify which were the most important 5 items to them. The Troop then heard from the leaders, some of the facts and statistics around poverty and how it affects hygiene standards in the UK.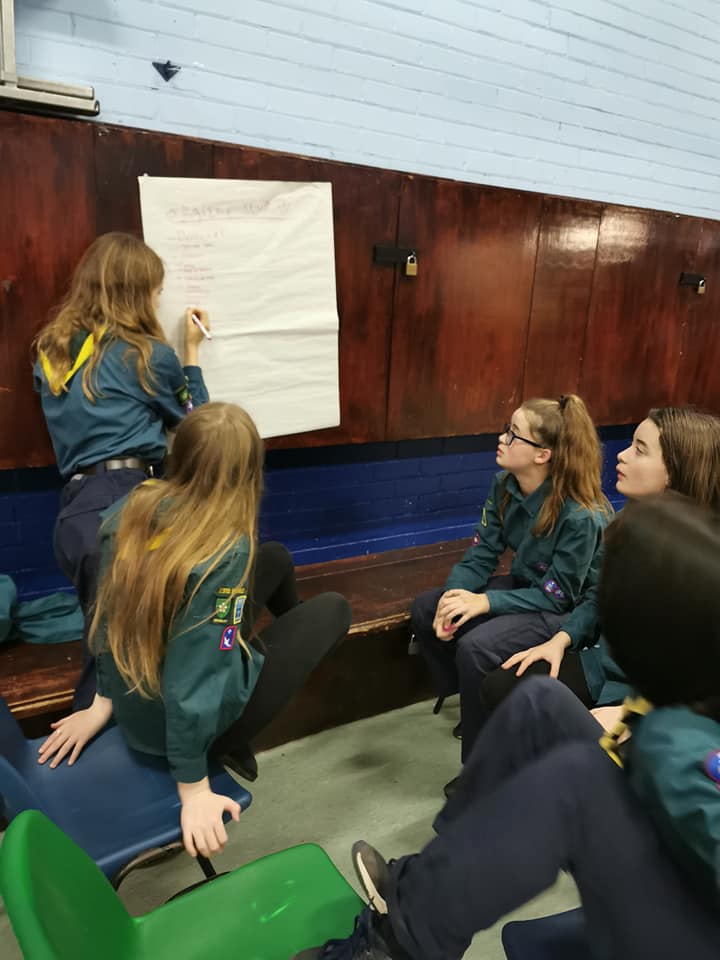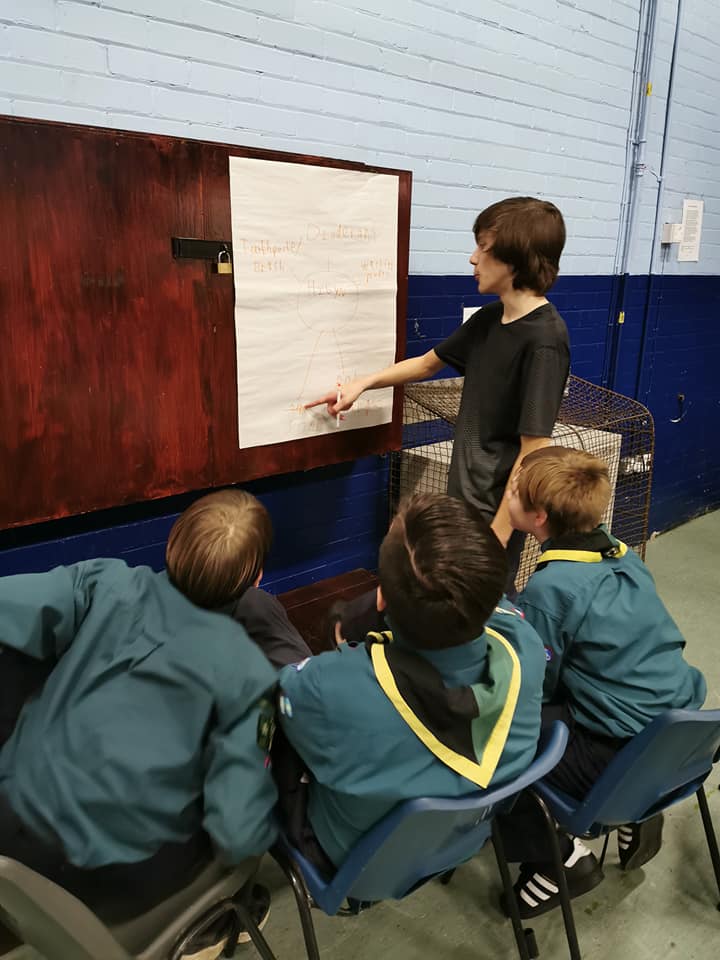 A shopping bag of hygiene products was then placed on a table and the Scouts had to guess how much it all cost and then each group was given a different budget to identify what items they could and would buy for their group.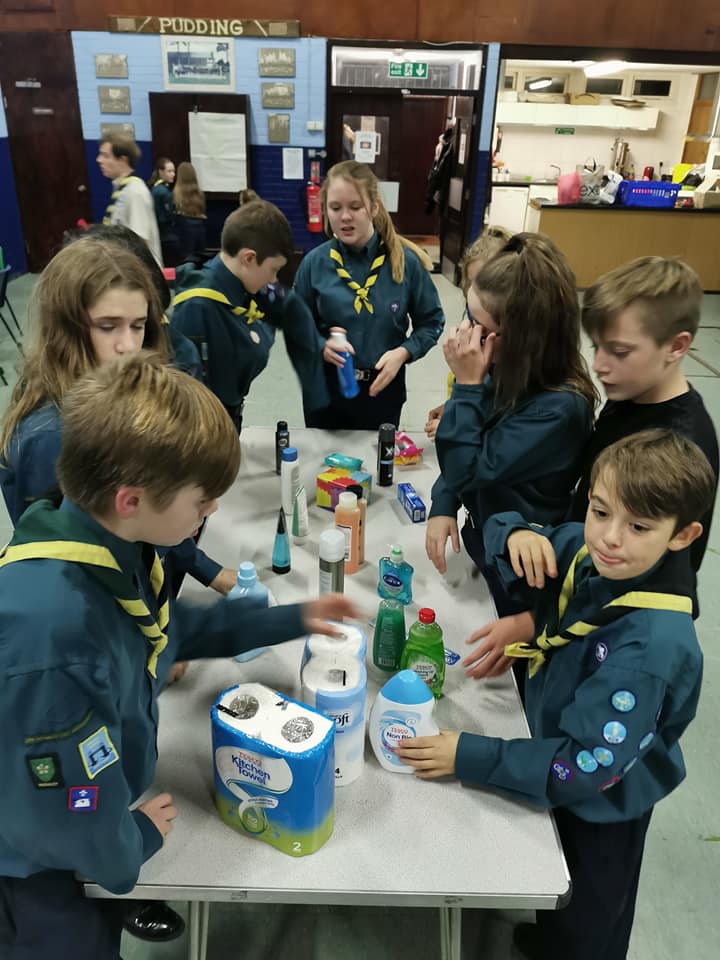 As a whole Troop the Scouts then discussed what they'd learnt and what they may do going forward before sorting the donations we have received so far.
An incredibly insightful evening that challenged our young people's understanding of some important social issues.
There is a large blue crate in the HQ for any donations you may want to make.